Art from the Hyporheic Zone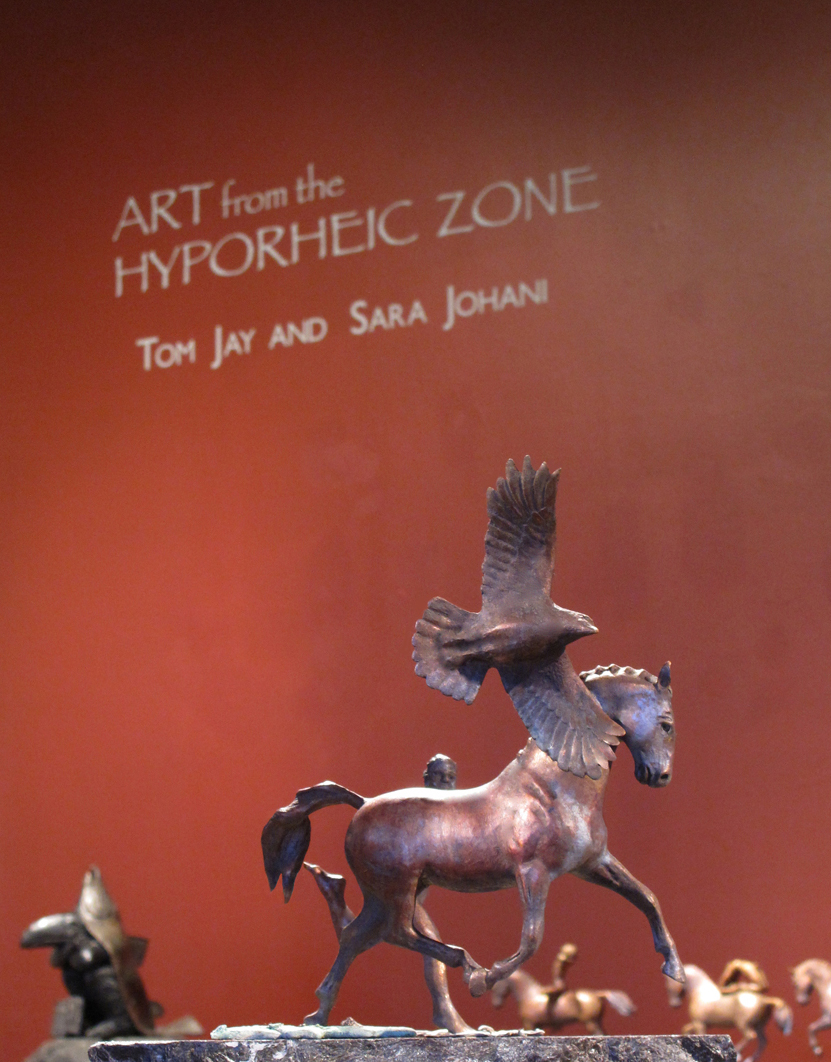 The Hyporheic Zone: Beautiful, Majestic, Desperate, Monstrous, Tragic.
This was the title of Tom and Sara's show at Northwind Arts Center in Port Townsend, WA in November 2011.
The Hyporheic Zone means: "Where ground water meets surface water."
***Click on each thumbnail image to enlarge and bring it up.
All photos © Sara Johani unless otherwise noted.