Sara Mall Johani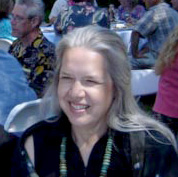 Sara Mall Johani has been a working artist since 1974. She is a sculptor, designer, photographer, graphic artist, jeweler and community inter-connector. She originated Wild Olympic Salmon and designed and directed numerous community educational / cultural "quest" games, festivals and activities. Her latest work includes a public commission to create four monuments to Port Townsend, WA history named Milestones: Stream of Consciousness and directorship of
Soul Salmon
, a region wide "salmonart" display which raised $43,000 at auction for Pacific Northwest salmon recovery and related non profits.
View recent stories about Sara Mall
Recent Work by Sara Mall Johani
BEAUTIFUL, MAJESTIC, DESPERATE, MONSTROUS, TRAGIC: ART from the *HYPORHEIC ZONE.
*The hyporheic zone is where ground water meets surface water (hypo = below, rheic = river).
Tom Jay and Sara Johani, with a combined intensive engagement in art of over 70 years, are preparing a two person exhibit at Northwind Gallery in Port Townsend, WA, scheduled to open November 5, 2011. It's the culmination of the last ten years of work in bronze sculpture, cast at their own Lateral Line Bronze Casting Studio in Chimacum, WA.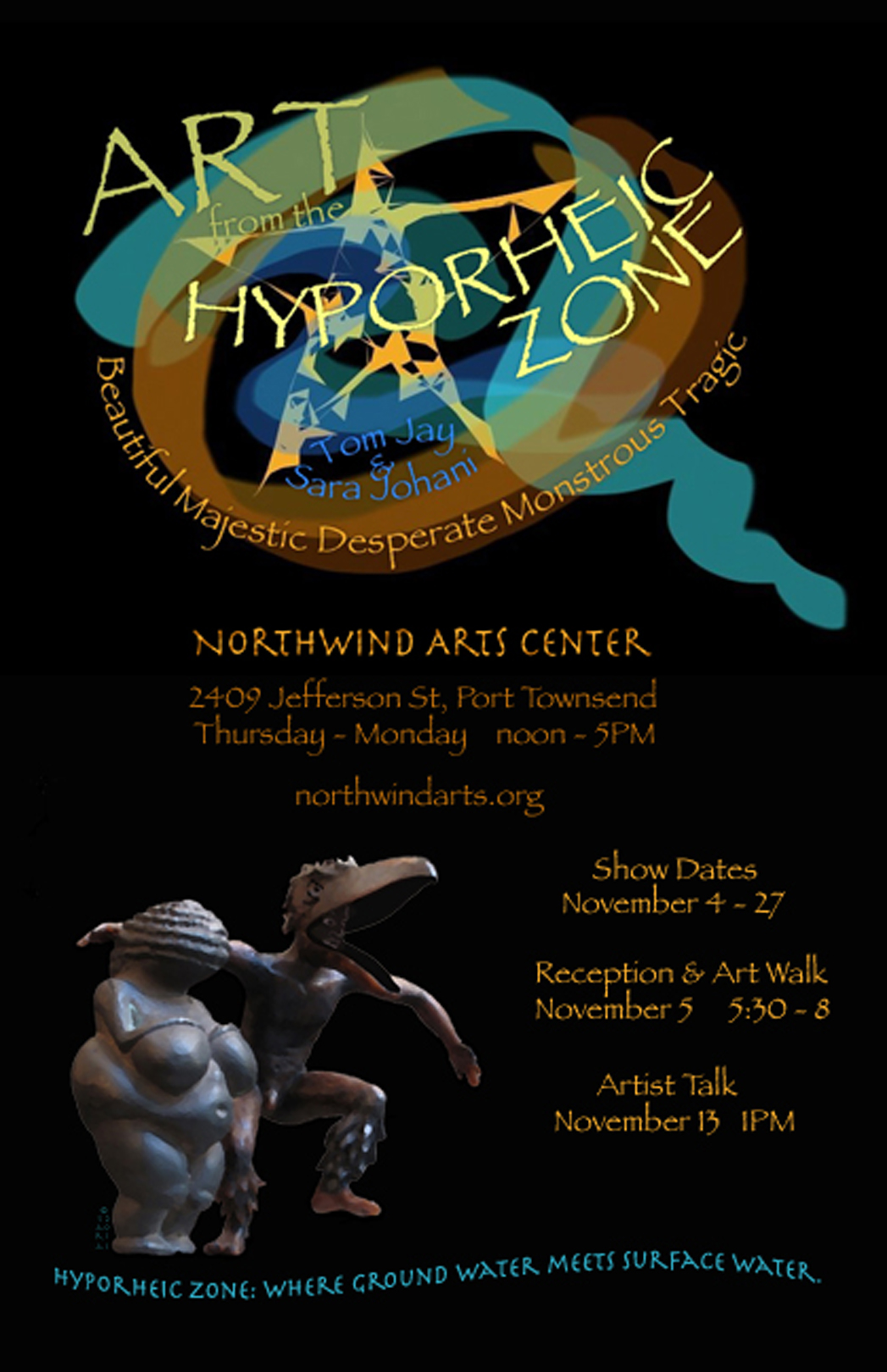 Poster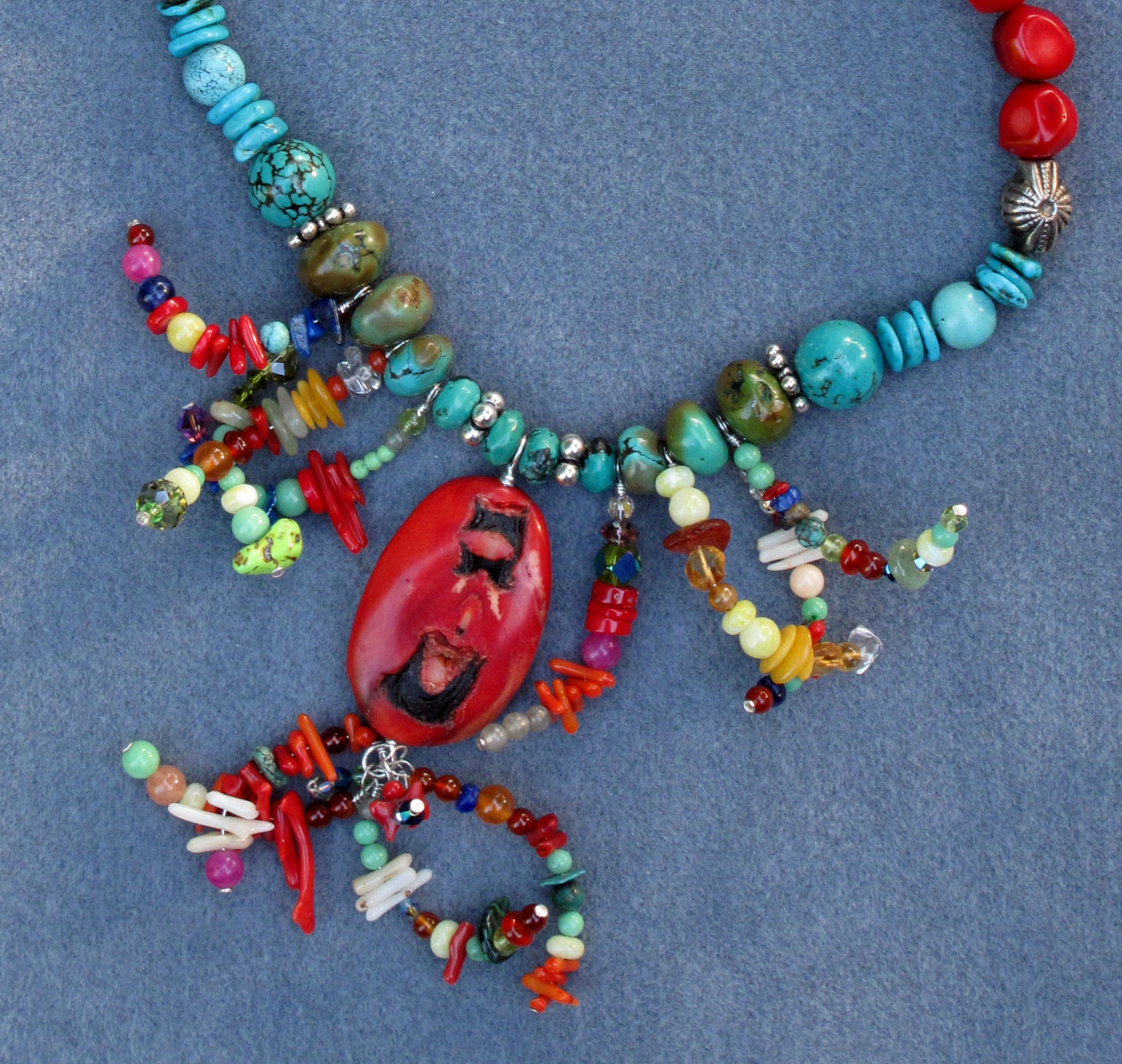 July the 4th Firecracker Rainbow Glory Hallelujah necklace